Some of the many benefits of Coaching and Mentoring with me!
Having a greater impact at work, home or both!
Becoming more strategic and leading yourself and others more effectively
Having more time for yourself and family
Having a more balanced life (work/life)
Reduced stress and pressure
Improved mental wellbeing
Breaking from old and destructive patterns and strategies
Gaining clarity in direction and purpose at home and in your career
Having somebody to talk to and share with that is both constructive and confidential
If these benefits are for you then why not book your coaching and Mentoring session - click here now!
If the benefits you are looking for are not down here then please let me know and we can see if it can be arranged!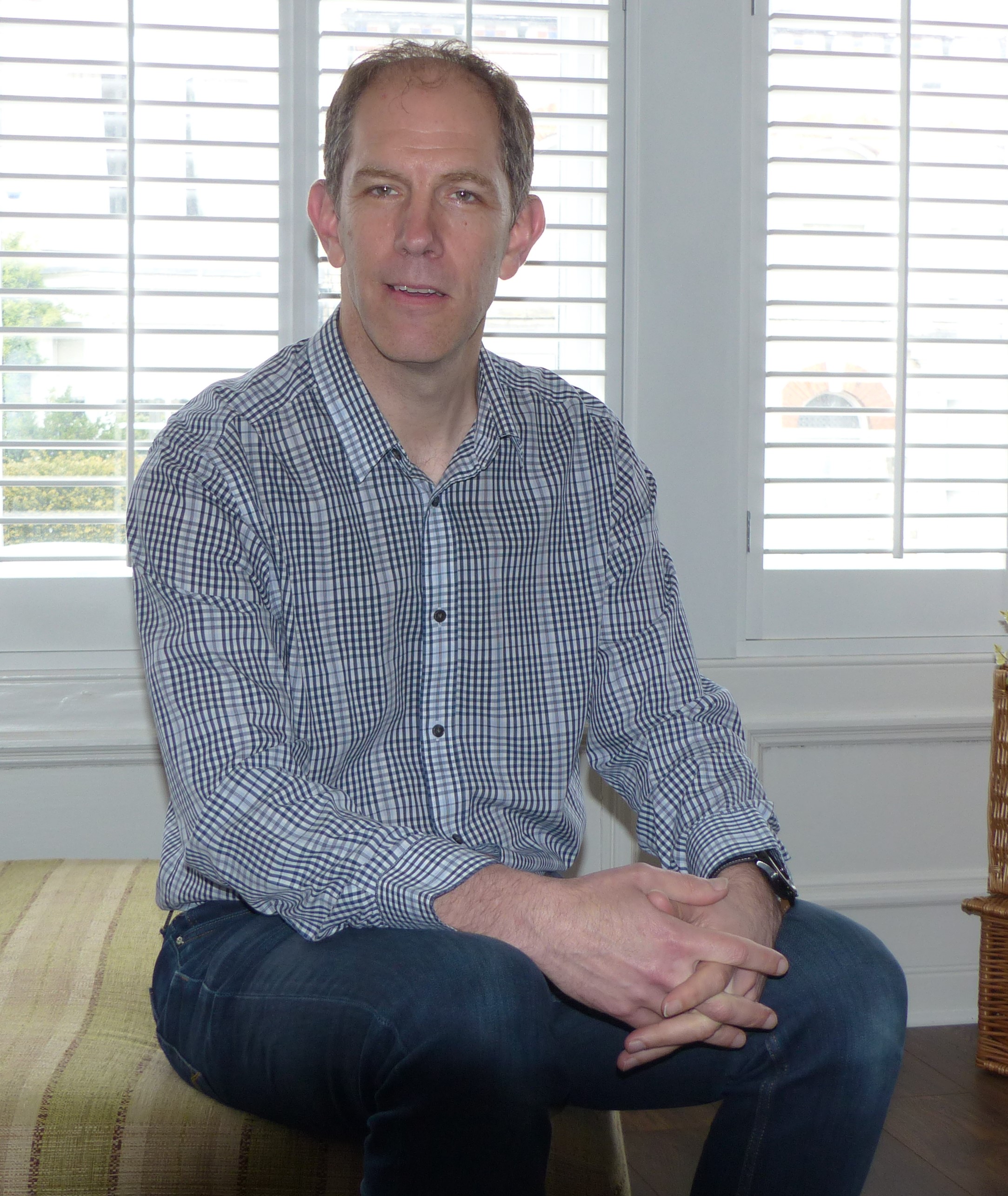 Thanks for showing an interest in Sport Stories and the Coaching and Mentoring I offer.
A little bit about me - I have over 25 years experience as a People Developer and have worked in many different sectors and environments.
If you are either feeling stuck, lacking in confidence, looking to develop further skills or alternatively faced with a huge opportunity and needing a sounding board to talk it through - then this is what I do.
I am passionate about about coaching individuals to develop and progress and would be delighted to work with you.
If you still want to find out more about me then please have a look at my websites.
I also need to make you aware that I only ever work with 8 clients at any one time on the PLUS Programme and currently I have 3 spaces available.
This is to ensure I can give the maximum amount of time, energy and attention to the clients I am working with at any one time and live to our PRICELESS principles.
If I have no availability I will happily arrange for you to work with one of my close, trusted and highly experienced Coach colleagues, whom also work to the PRICELESS principles.
I look forward to hearing from you and working together in the future to help you Maximise your Impact and live a healthier, happier life and be more successful at either work, home or both!
Regards
Dave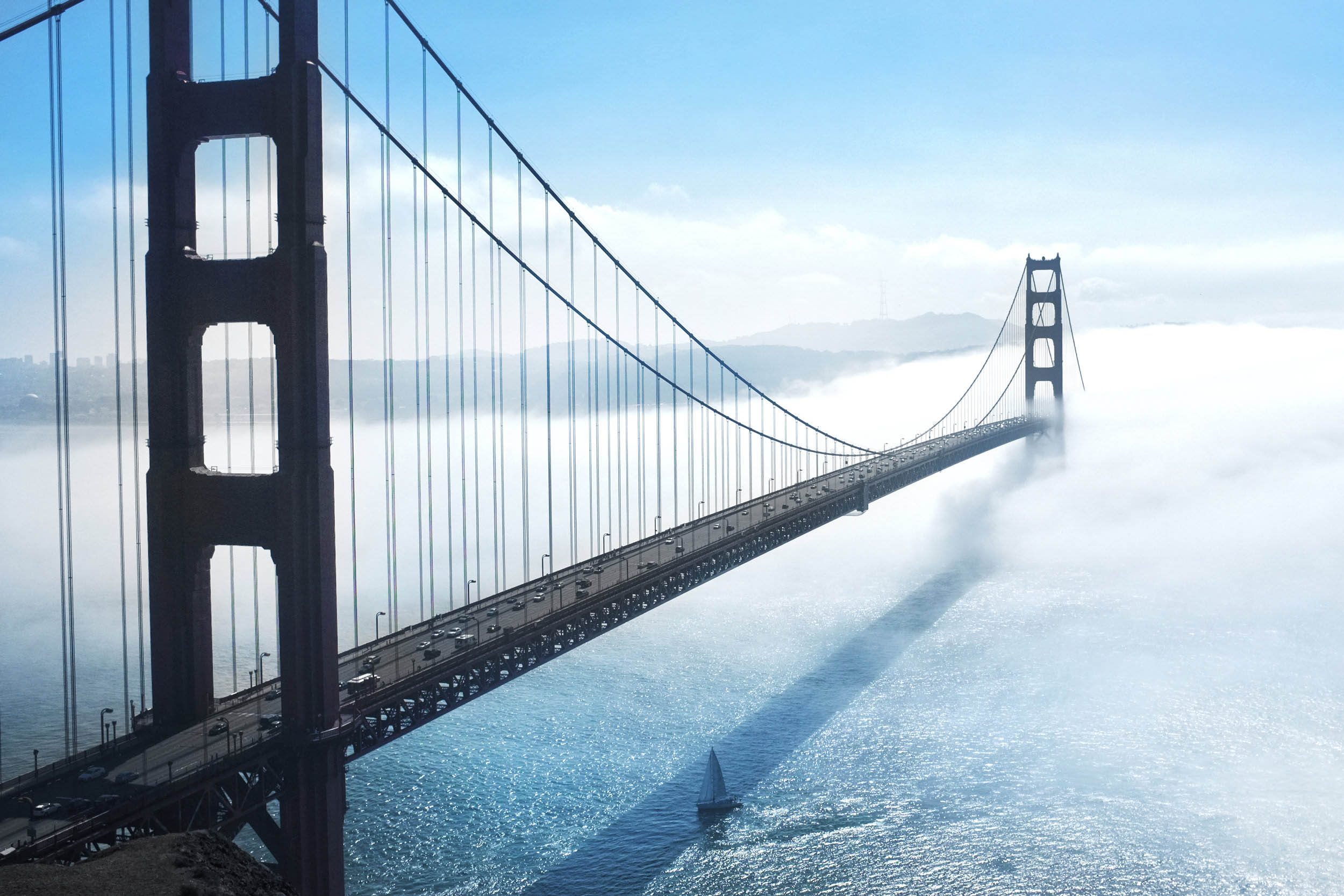 Typical areas for coaching and mentoring would be:
   Managing complexity and change
   Managing and leading others
  Leadership and coaching development
   Dealing with stress and pressures
   Lifestyle challenges
  Regaining confidence and motivation
   Career transition/changes
   Dealing with Injuries and illness
   Moving organisations or starting a new venture
   Performance improvement
   Managing stress and pressure
The 'Plus' package is as follows...
6 x 60-90 minute Coaching and Mentoring Sessions online
Total investment £ 1410 (£235 per session - usually £275per session)


To be completed within a maximum period of 9 months
If you are still a little unsure about the Coaching and Mentoring support with either me or one of my colleagues then you may want to have a quick look at this short video.
The Coaching and Mentoring we offer is PRICELESS. Have a quick look and hopefully this will answer any questions you may have and give you comfort that the our approach is for you.
Thanks for submitting your information! Please continue with the checkout process.
Frequently Asked Questions
Can I get a refund if I'm unhappy with my coaching purchase?
If you are unsatisfied with your coaching, reach out to us to see if your purchase is eligible for a refund.
We are keen that our coaching clients are suitably supported in their development and gain good value.
How do I schedule my appointment?
Upon purchasing coaching, you'll receive further instructions on how to book a time for your appointment.
Can I purchase coaching more than once?
Absolutely! If you find yourself in need of coaching more than once, simply purchase the coaching again.