Take action today and order the
Maximising your Coaching and Leadership Impact programme
This is the self directed programme that will help you overcome the challenges you are currently facing and or lean into the opportunities you face.
Get all the tools, techniques, insights and templates you need to be a brilliant leader of yourself and others!
If you are interested in buying more than 10 subscriptions at any one time, so your friends, colleagues or even clients can also benefit from the great content and the associated benefits, then please make contact and we will look to arrange an appropriate discount.
Also if you take 10 or more subscriptions , we will work with you and 'sponsor' access to the programme for an individual in a deprived community somewhere in the world. This could play a huge part in your corporate and or social responsibility!
Maximise your Coaching and Leadership Impact - The Personal Touch
I am keen that you know, like and trust me before you buy into the programme. So, below is a video sharing more about me, my background, the basis of the programme and the impact I have had using the tools, techniques and approaches. It gives the personal touch. Be warned it is lengthy but well worth the time to get to know me a little more!!!
It is important for me to ensure that if you are looking to be happier and more successful at both home and work that you find a programme that will provide you with what you both want and need.
I strongly believe that by maximising your leadership and coaching impact it will both benefit you and those around you. If there are aspects missing that you would find valuable then please let me know as we can sort this for you.
The next step is therefore to take a look at the video. It is authentically me, delivered in my style and approach. It will hopefully give you comfort that I am passionate about helping individuals, that you can trust me, and that this programme will help you achieve your desired results. Ultimately it will help you make an informed decision...
Sign up here if you would value working with me...
.
Some of the many benefits to you of the
Maximise your Coaching and Leadership Impact programme are...
Have more positive and impactful relationships at home and work
Ability to flex from being strategic to operational (and back!)
Having more time for yourself and your family by managing your time better
Reduced stress and pressure and gain a more balanced perspective
Improve and maintain your mental wellbeing
Break from old and destructive patterns and strategies
Gaining clarity in direction and purpose at home and in your career
Gain some new skills and feel nourished by the learning and difference it can make
Have ongoing access to great information and resources that are accessible, simple effective and will help you be a great leader and coach
These are some of the many topic areas covered to enable you to Maximise your Coaching and Leadership Impact and be happier, healthier and more successful at home and work.
There are many more resources and themes being released over the next month...
Still not sure if this is for you?
This is what a few people have said about the programme and what I do...
(You may also want to have a look at the Sport Stories main website where you can find out more about me, sport stories and even see the many great guests I have spoken to and that have informed the programme)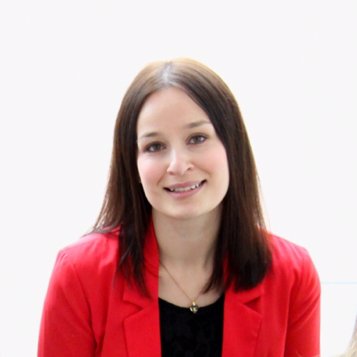 Emma
Head of Client Solutions
Dave is a great visionary and always looks for the positive in situations and people..
With his knowledge, experience and personality I have no doubt The Sport Stories Academy will make a difference to so many organisations and individuals.
I definitely would recommend Dave and the Maximising your Leadership and Coaching Impact programme to others.
I would not be who I am today without him and his support and pearls of wisdom he has passed on.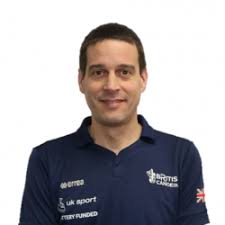 Andy
Head of Performance Operations
Up until engaging with Dave I had struggled to get clarity on what I wanted to do next.
Dave has a great ability to know when to choose the right intervention and to find the balance of when and how much challenge or support is required.
Finally, I would not hesitate to recommend Dave to anyone who is serious about developing themselves

Jane
Diversity consultant and employee relations adviser
I would recommend Dave Levine and his Maximise your Leadership and Coaching Impact programme. He is a skilled and experienced 'people person' with excellent insight and good strategic instincts. I worked with him on a number of occasions, finding him both knowledgeable and supportive, with a wealth of strings to his bow.
He is truly passionate about making a difference through his work in and through sport.
You may also be interested to know more about the following...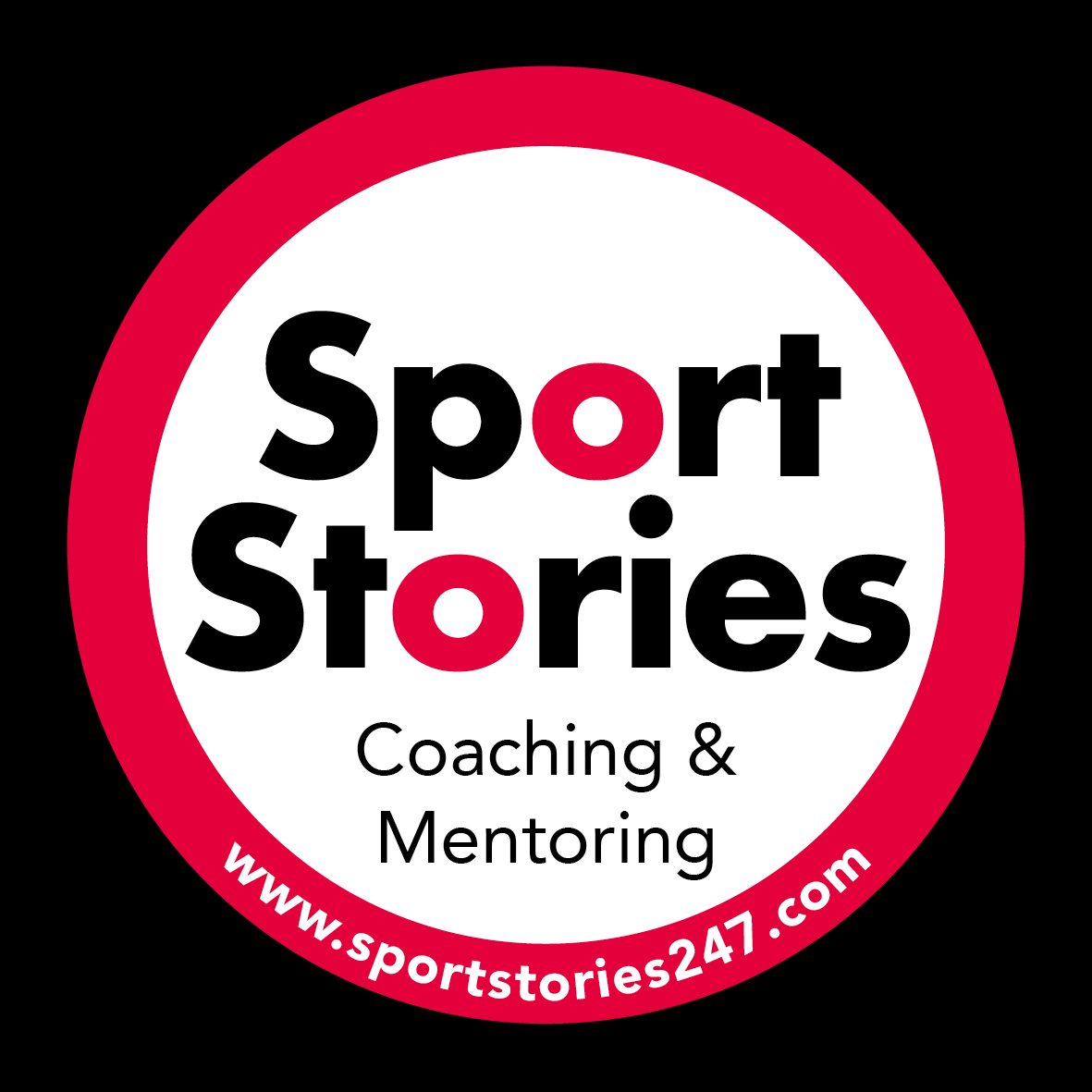 Sport Stories
Coaching and Mentoring
Highly skilled, credible and qualified coaches all of whom have a connection with performance sport and/or business environments.
Please make contact to find out more about the variety of packages we offer via the Sport Stories website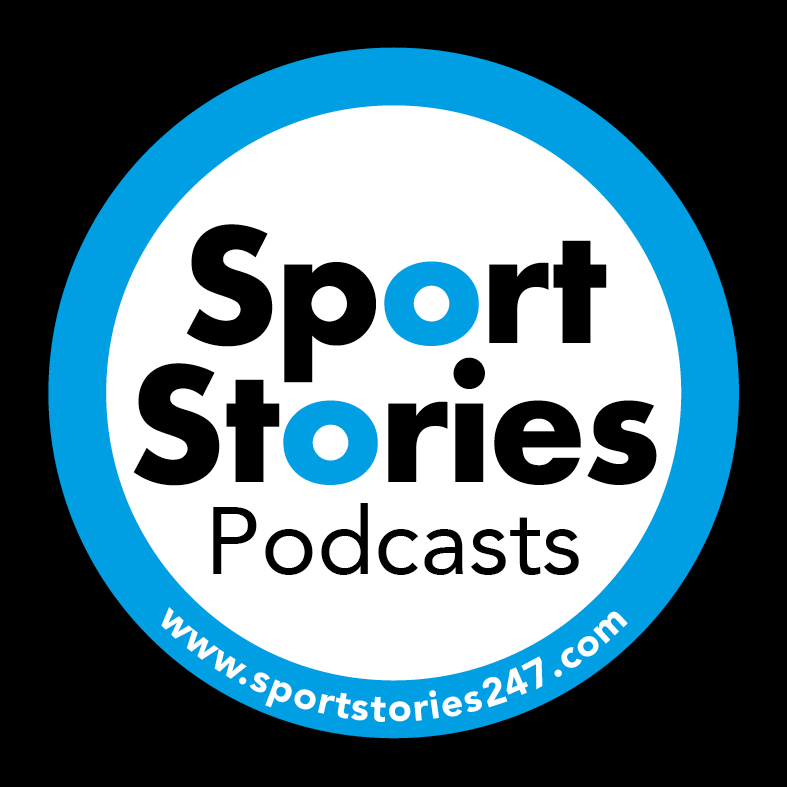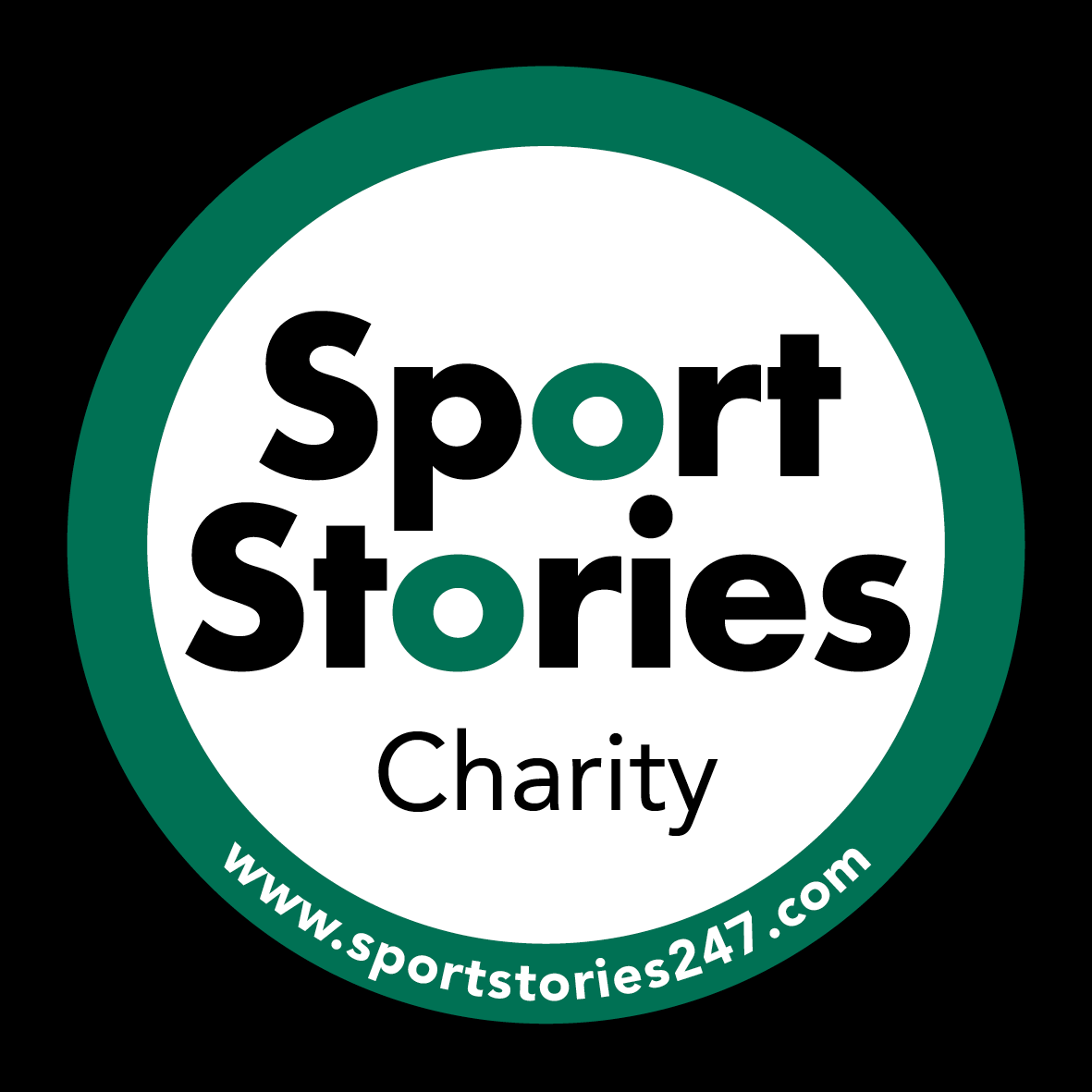 We are keen to give back - are you?
We have connections with a number of charities working in communities around the world that benefit from our approach and resources.
We are keen to continue making a difference in and through sport!
Check your inbox to confirm your subscription