Feeling stuck or looking for performance improvement at home or work?
This Learning Gem will give you insight into the the concept of Marginal Gains and will support and encourage you to take action and make a difference in your life by doing a few small things!
You can have access to this Learning Gem forever for a small INTRODUCTORY OFFER investment that could make a significant difference to you and your life. For a one off payment of only £8 (+vat) - usually £80 (+VAT).


This will help you on your way to being the best version of yourself, more often, with great skill.
Enjoy!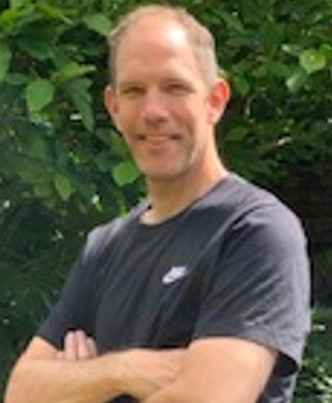 Hi, I'm Dave Levine and the creator of Sport Stories. I have brought this Learning Gem to you with the help and support of a number of colleagues. I aim to keep the learning short and simple and with your energy and commitment I am confident you will reap the reward. I will guide you through this Learning Gem as I would love for you to achieve your goals and desired transformation.


As I am sure you are already aware - I can't do the work and make the changes for you. It is often said that 'you get out what you put in'. The Learning gem is most definitely designed to help you as much as possible.
The approach I have taken is based on the many years of experience I have had working as a developer of people in sport, business, education and with international development agencies. We have asked for you to invest in yourself by making a small payment. I have found this to be important as it shows you are committed to working with the Learning Gem and in turn it will give you a great chance of making the changes you desire.
However, I have decided to offer you the Marginal Gains Learning Gem with a HUGE INTRODUCTORY OFFER as I appreciate that you may want to see what the courses are like and understand the approach and quality I provide with minimal commitment.
Now I can assure you that all Sport Stories course and Learning Gems will be as good if not better than the Marginal Gains Learning Gem. I have offered the INTRODUCTORY OFFER as a great starter because it gets you thinking about making small changes and taking the first step. This will set you up for future learning and development opportunities.
Now, if you want to find out more about who I am, the approaches I take and the Sport Stories community then take a look at the website - www.sportstories247.com
Have a quick look below to get an insight into the content and structure of this Learning Gem.
And finally, I hope you enjoy this Learning Gem and take some value from it. I would love to hear about the successes you have. Please contact me via the course evaluation or through the contact or comments pages. as I would love to know how you are getting on!!
I look forward to you joining me again soon and experiencing one of the many resources and services we provide.
Have a good day!
Dave
Course Curriculum
Available in days

days after you enroll

About: Aggregation of Marginal Gains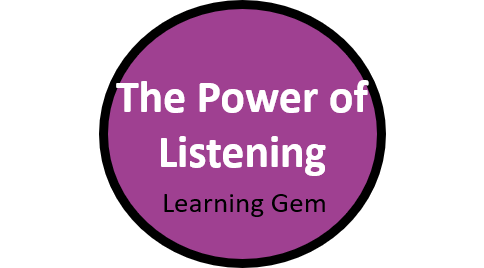 Can you ever get to good a Listening?
Coming soon - a new and fantastic Learning Gem
Why is Listening important?
Tips and frameworks on how to improve your listening.
What is good listening.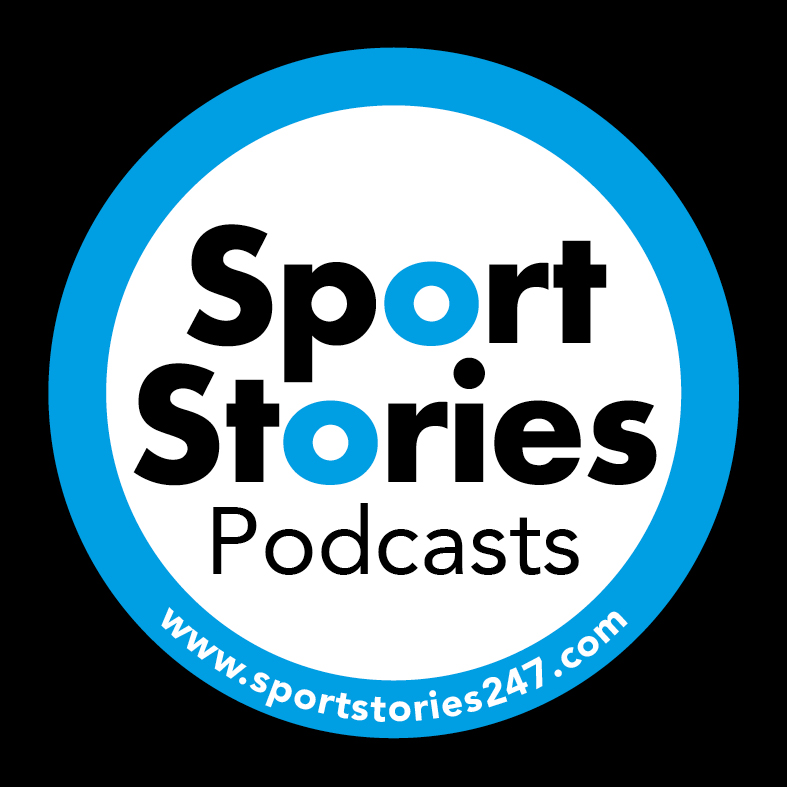 The Sport Stories Podcast...
The weekly pod for athletes, parents, teachers, coaches and leaders.
Providing entertainment as well as inspiration and education.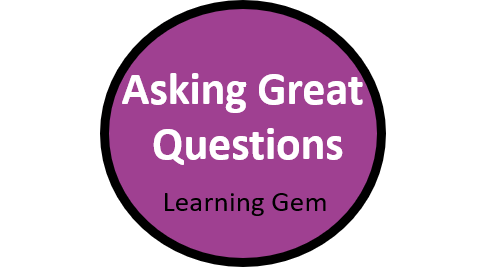 The Quality of the Questions you ask will determine the quality of the answers you receive.
Coming soon - a new and fantastic learning gem that will help you at work and at home
Why are questions so important.
What is a great question
How might you improve the questions you ask